Events
12 November 2019
11:00 - 13:00
Trans 10, room 0.19 (A.W. de Grootkamer)
UTL talks: Irene Fernández Serrano & Rima Ben Ayeche
On November 12th, we will host two talks by two PhD candidates who are visiting our department.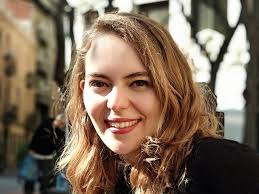 Irene Fernández Serrano (Universitat Autònoma de Barcelona) will give a talk entitled 'Agreement and Spanish psych-verbs: defective phases revisited'.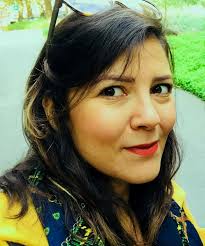 Rima Ben Ayeche (University of Carthage) will give a talk entitled 'The syntax of ellipsis in Tunisian Arabic'.
The talks will take place in A.W. de Grootkamer (Trans 10, 0.19), from 11:00 to 13:00.